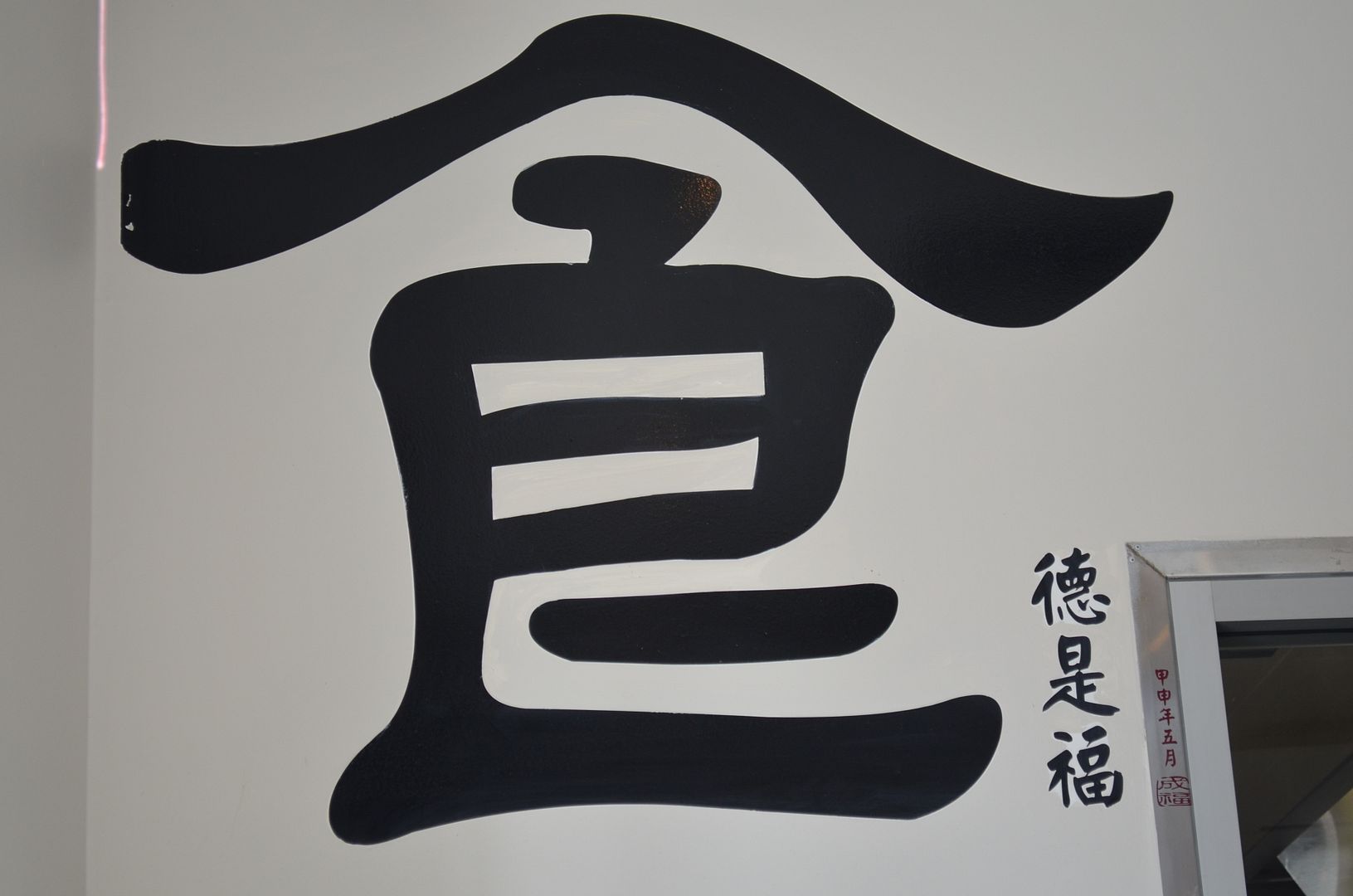 Cheap and fast food is a common find at most Asian restaurants and Sing's Asian Kitchen is no exception. With queues around the corner on most nights and a reputation larger than its extra large serving sizes, its no wonder that Sing's Asian Kitchen is known as one of Brisbane's best. On this particular day we tried the spring rolls, basil duck and Kway Teo. The meals are simple and tasty but not mind-blowing. But when you are looking for an Asian meal you usually value the price and convenience more than the taste! Plus all meals come with free rice making it an even more affordable option! Go try Sing's Asian Kitchen today!
Where.
1/5 Nash St, Rosalie
Cuisine.
Asian - Thai, Vietnamese and Chinese
Website.
http://www.singsasiankitchen.com.au/