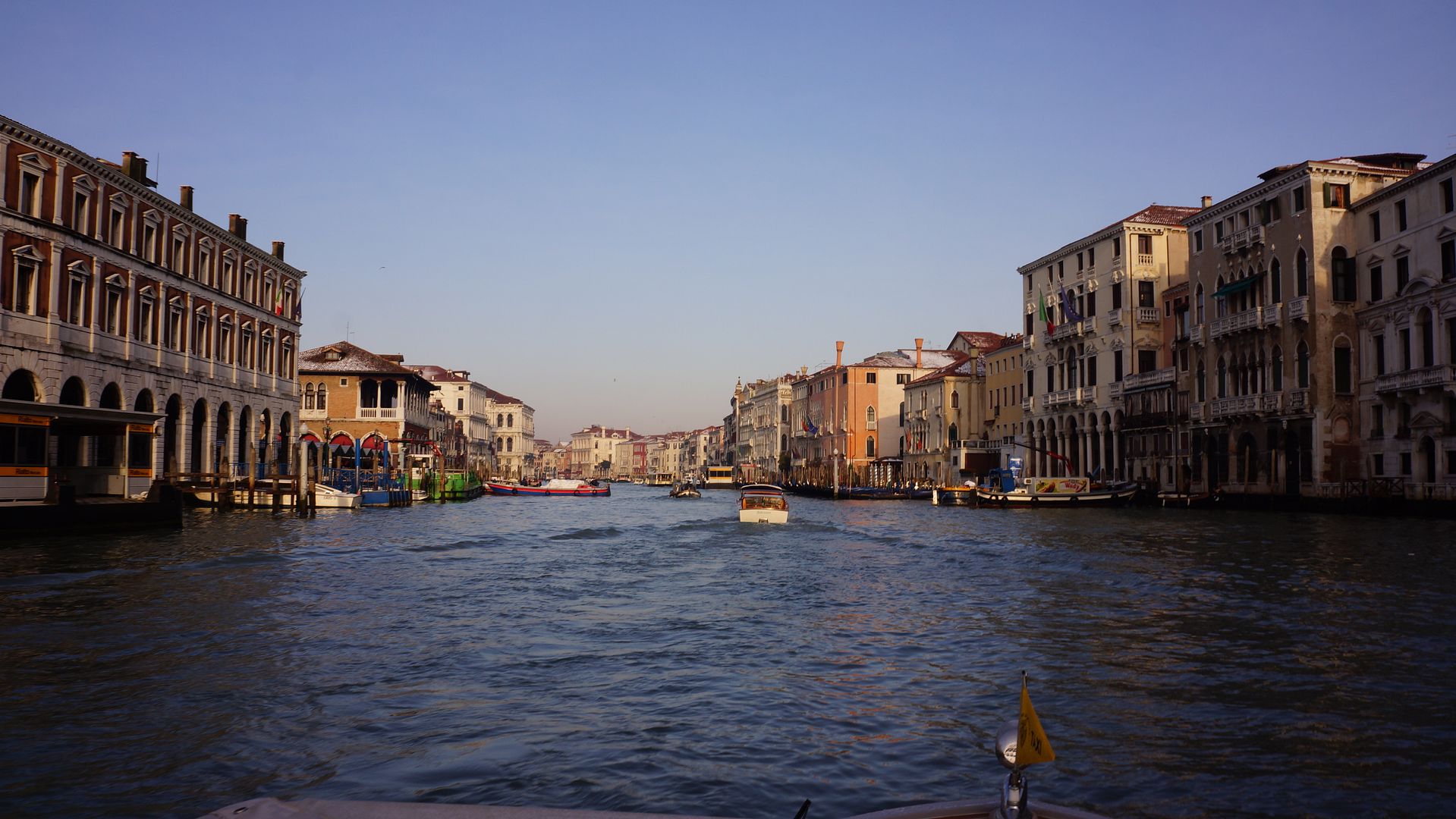 The most magical city in the world.
We have never fallen in love with a city faster than Venice. From the minute we arrived, dragging our suitcases through the small, back alleyways, we were head over heels for the city. We spent an afternoon exploring the back alleys, eating the most delicious gelato and discovering quaint stores and bookshops. Our favourite find was a quaint bookstore which featured first editions of famous books such as Frankenstein and The Lord of the Rings. After exploring we caught up with all the action of Carnevale, the best time to visit Venice, as all the local Venetians dress up and wear the Venetian masks they are most famous for. Overall, Venice was our favourite Italian city and we hope to visit it again soon!
Don't forget to check out
Instagram
photos at the bottom of this post!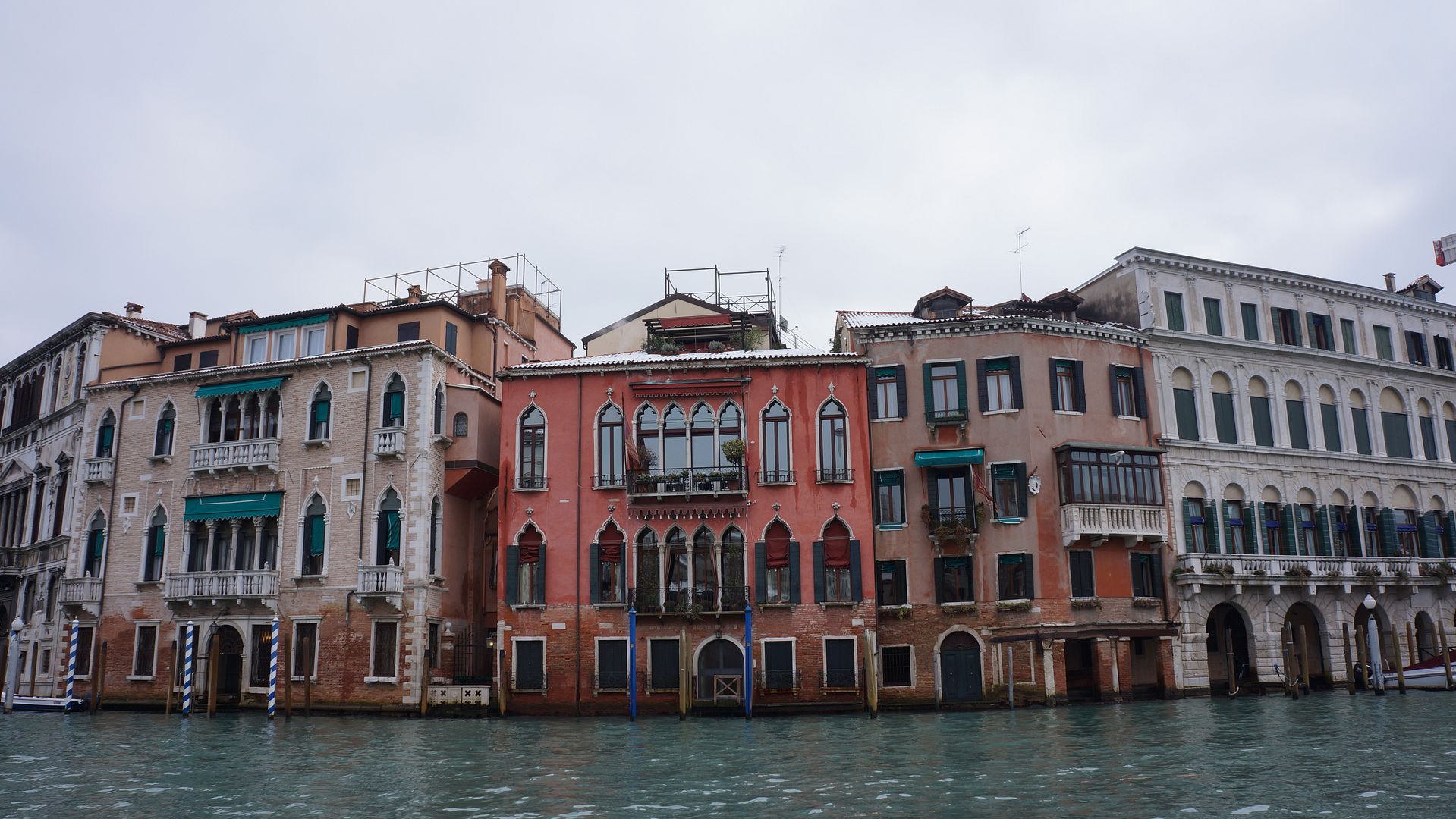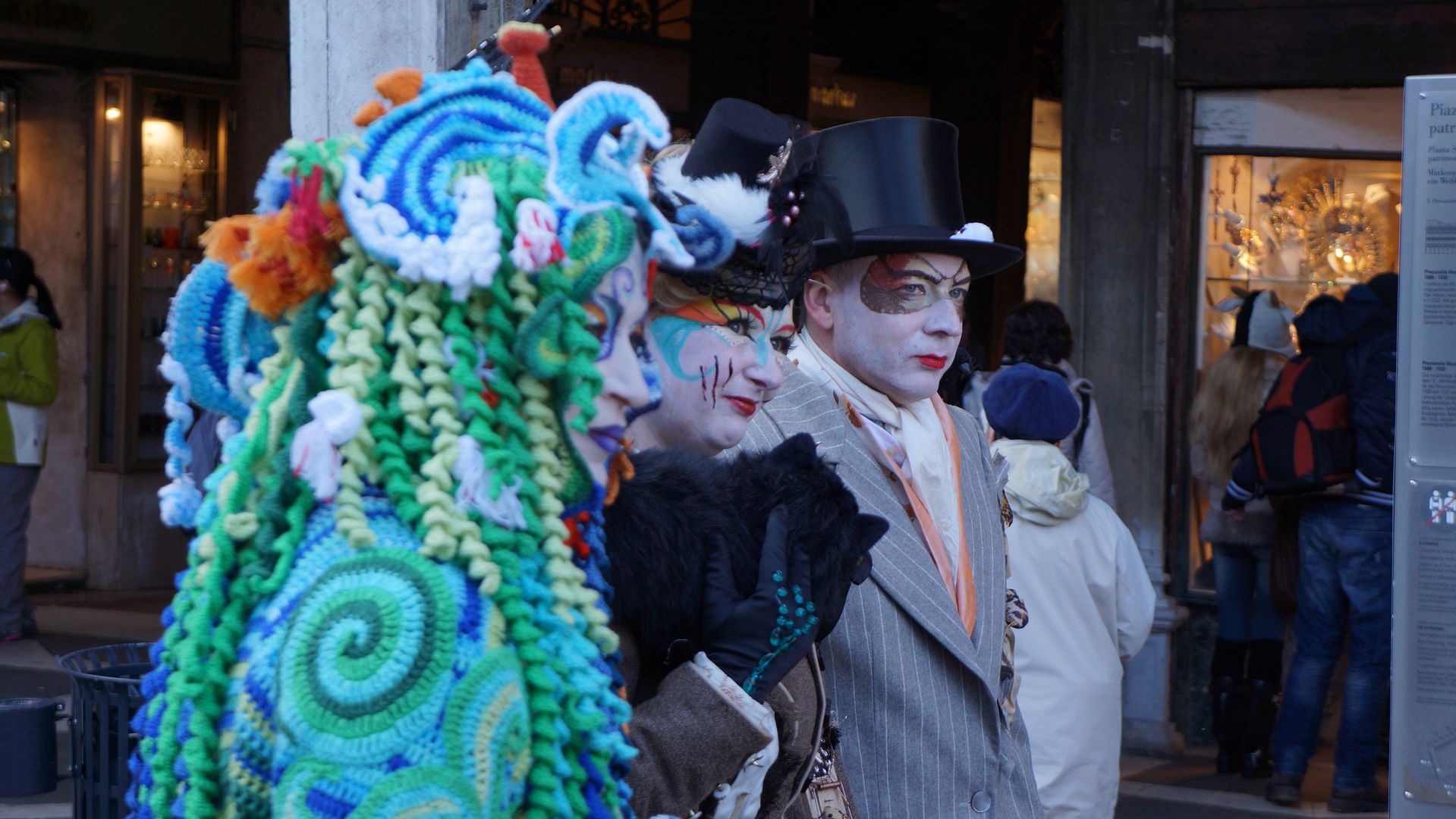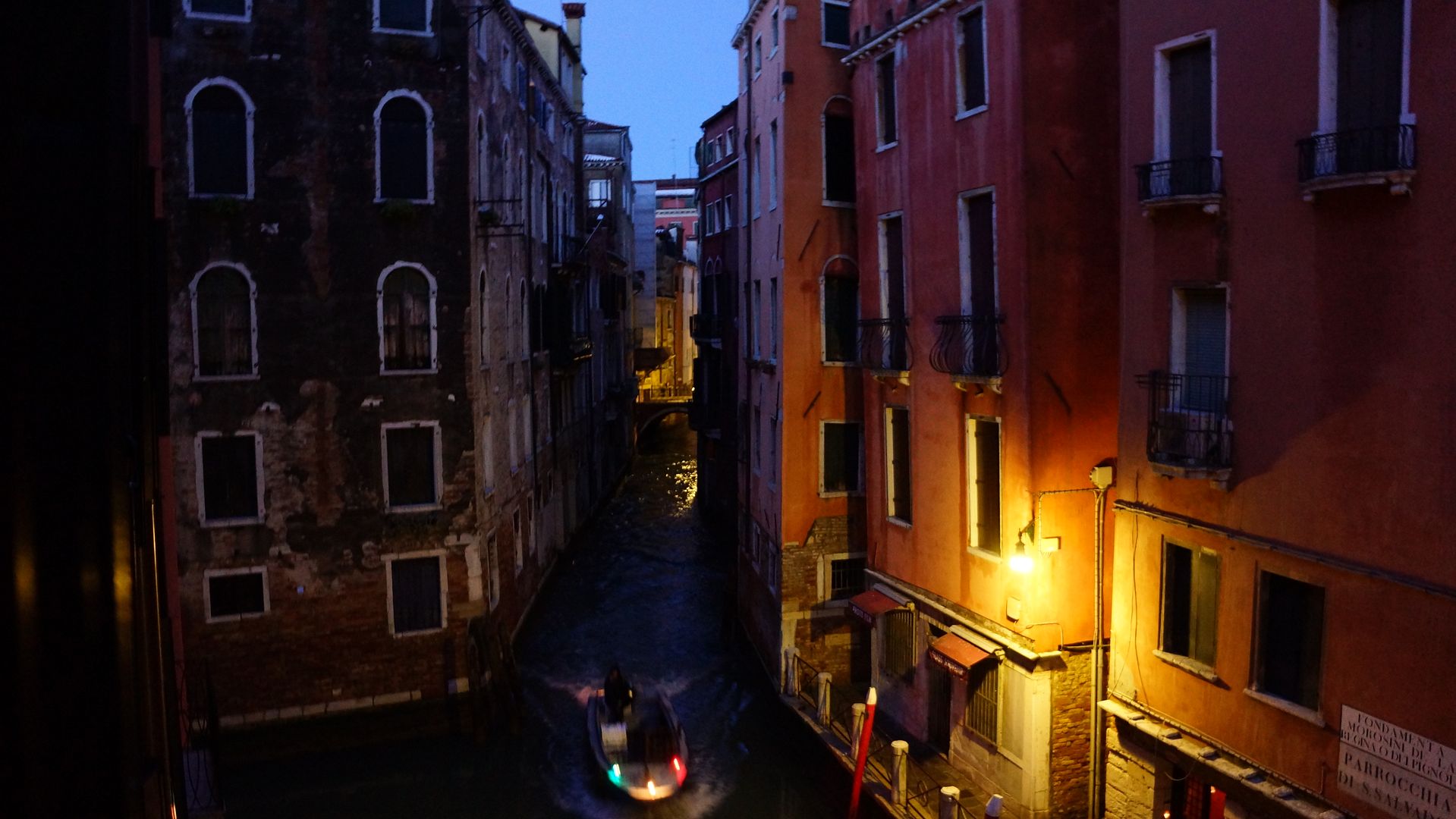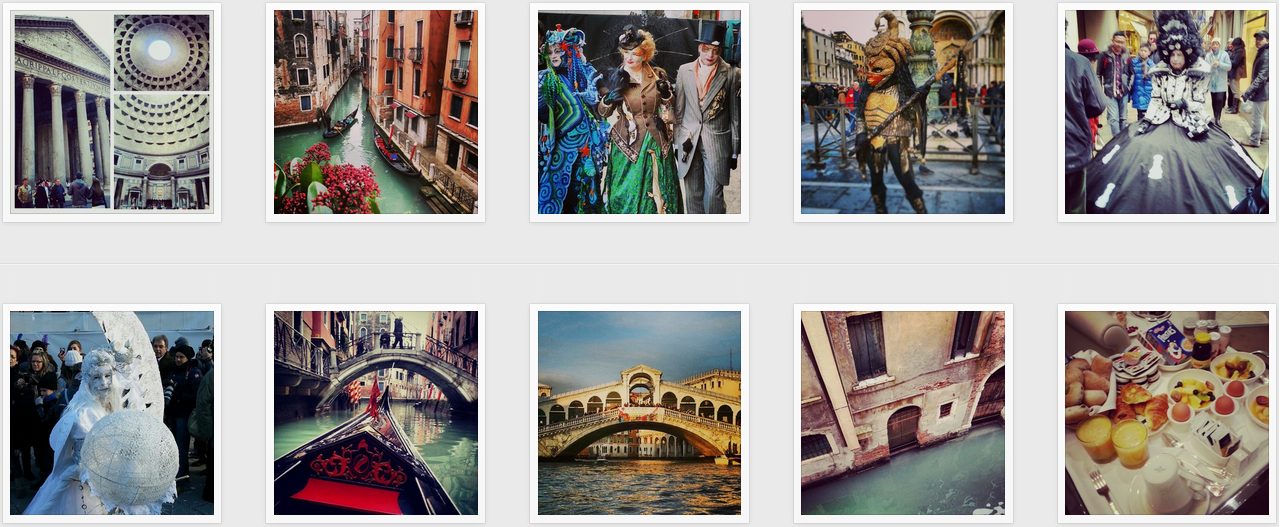 1. Pantheon in Rome.
2. The stunning canal view from our room.
3, 4, 5 & 6. The faces of Carnevale.
7. Our beautiful gondola ride.
8. Rialto Bridge at sunrise.
9. More canal love.
10. Room Service Breakfast in Milan.